[row] [span4]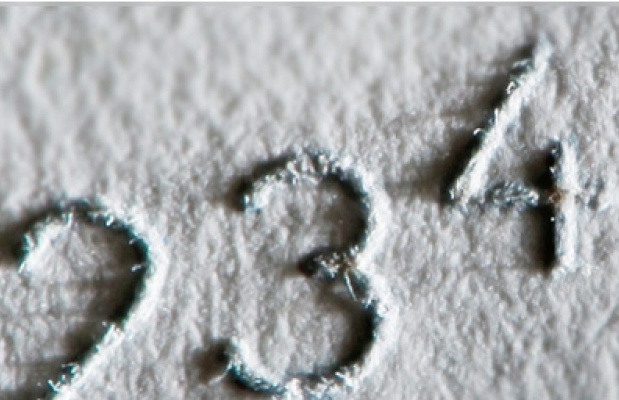 Since 1976 our accomplishments were the International Trade and Contracting Company. Trade includes paper, board, Security paper, metal, coins, engineering and consulting in all fields of coins and minting business, covering the Arab market.
[/span4] [span4]
By late eighties and to continue with our expansion, we grew to became the Exclusive agent & representative of many European, Canadian and Asian companies in the fields of banknotes printing and coins minting. Today, our company's concept is considered as an insisting need for all the International Security Printing and Minting companies.
[/span4] [span4]
In consequence and, due to our huge network of contacts as well to our customers' confidence gained by our long experience in this field, in addition, to the excellent reputation and reliability of our company's Founder & Chairman, in the business market of coins & security printing, we are capable to assist & advising our suppliers, as well our customers, in all project's phases and specially the operational ones, with high professionalism.
[/span4] [/row]